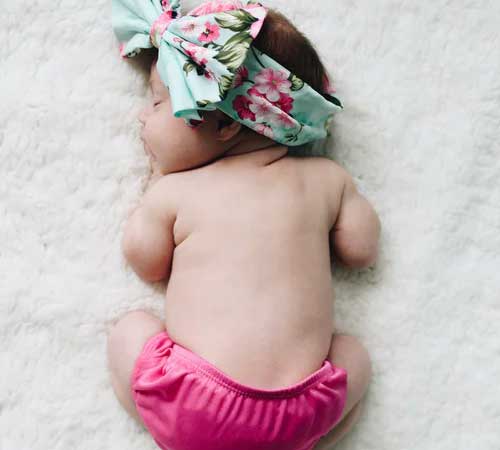 Looking for online baby stores to meet your demands and satisfy your unique taste?
Perhaps you've been fortunate to visit some Nigerian vendors who import some of these baby clothes and accessories, but they 'chased' you away with high prices, uninteresting selections, or both.
In this article, we'll review some of these online baby stores you can shop your choice of items directly from, without additional third-party price.
Below are seven online baby stores that ship to Nigeria.
1.      Kids-room
You can tell you're about to have a fantastic shopping experience, just by reading this company's motto. "Only the best for children," it reads
Kids-room offers low-cost shipping of our children's and baby equipment in almost every country in the world.
Whether it's a stroller, car seat, toy, or some other baby item, they have qualified customer support personnel on standby to advise you comprehensively about all the products that fit the current development stage of your child.
This they do, not only in German but also in English, Russian and Chinese, via phone or e-mail, to meet the needs of their worldwide clientele.
2.      Zara
The best investment any parent can make is investing in their children. And there is no better online baby store to put your investment in your children's clothes and looks than on Zara.
Zara is a world-class fashion store founded in 1975 by Amancio Ortega.
The online store of Spanish origin presently boasts of over 6500 in about 80 countries of the world.
It is one of those stores for whom it is appropriate to say "their reputation goes before them."
You should totally check out the Zara store to choose from a vast range of kids' clothing you can ship to Nigeria.
3.       3-little-bunnies
3-little-bunnies is an online UK based baby clothes store that ships to Nigeria.
This company, not as popular as Zara, Amazon, and the likes, is no doubt relatively smaller.
Interestingly, this means you are assured of a personalised shopping experience with them.
4.      Amazon
This store holds the title as the world's largest online retailer.
The store was opened by Jeff Bezos in the year 1994 and has become a household name all over the world, today.
In the past 26 years of its existence, Amazon has transitioned from an online bookstore to the definitive online shopping platform.
On Amazon, you are sure to find thousands of other online vendors using Amazon platform to sell their own products.
Therefore, if what you're looking for is an online baby store that ships to Nigeria, this company is surely one to consider.
It is important to note that Amazon itself does not ship to Nigeria, but many other retailers that use its online platform do.
So, do your own research to see if one of Amazon's online baby store's vendors will ship to your location in Nigeria.
Tip: Keep your eye open for discounts/sales.
5. Nordstorm
Established in 1901, Nordstrom is another American online retail store that has grown to become a household name.
The store is exquisite, not just for the variety it offers, but for the quality of its selection of male and female fashion, beauty, and home products.
Plus, when there's a sale, they usually go all the way out, up to 70% off! And yes, this online baby store actually ships to Nigeria.
6. AliExpress
This e-commerce platform was founded in 2010 by a Chinese guy named Alibaba.
Rest assured that you will find thousands of vendors who can ship your purchases down to Nigeria, and some, free of shipping charges.
---
---
It is the ultimate site for cost-friendly purchases. You get all items at wholesale prices, even if you are just getting one item for personal use.
So, baby wears, feeding gears, toys, strollers, etc. it's all in there.
AliExpress is the home for all. they also run sales from time to time, especially during the holiday. Keep an eye open for their November flash sales.
7. Kohl's
This is another popular retail store in America.
On Kohl's, you are sure of getting a vast pool on children's clothes and accessories to pick from.
And on the matter of whether they can ship to Nigeria, you have zero reasons to worry.
They are in partnership with the Nigerian company Mall4Africa for importation into Nigeria.
The great thing about this store is that you can shop deals up to 60% discount from their online store.
Fine more resources about good buys for babies here.