Moms jeans are always trendy. A very tricky trend to pull off, a top tip to styling a mom jean perfectly is by accessorising right.
A great pair of mom jeans not only accentuates your waist, but also lifts your bum, which gives for a very, figure-flattering look. Are a newbie to this trend? Not to worry because we got you covered.
One more thing, due to the shape of a typical mom jeans-it is usually baggy, tucking in your top or shirt is always the best bet. When you fly your top, you will look completely drowned in your mom jeans irrespective of your body size or shape.
Let the following looks inspire you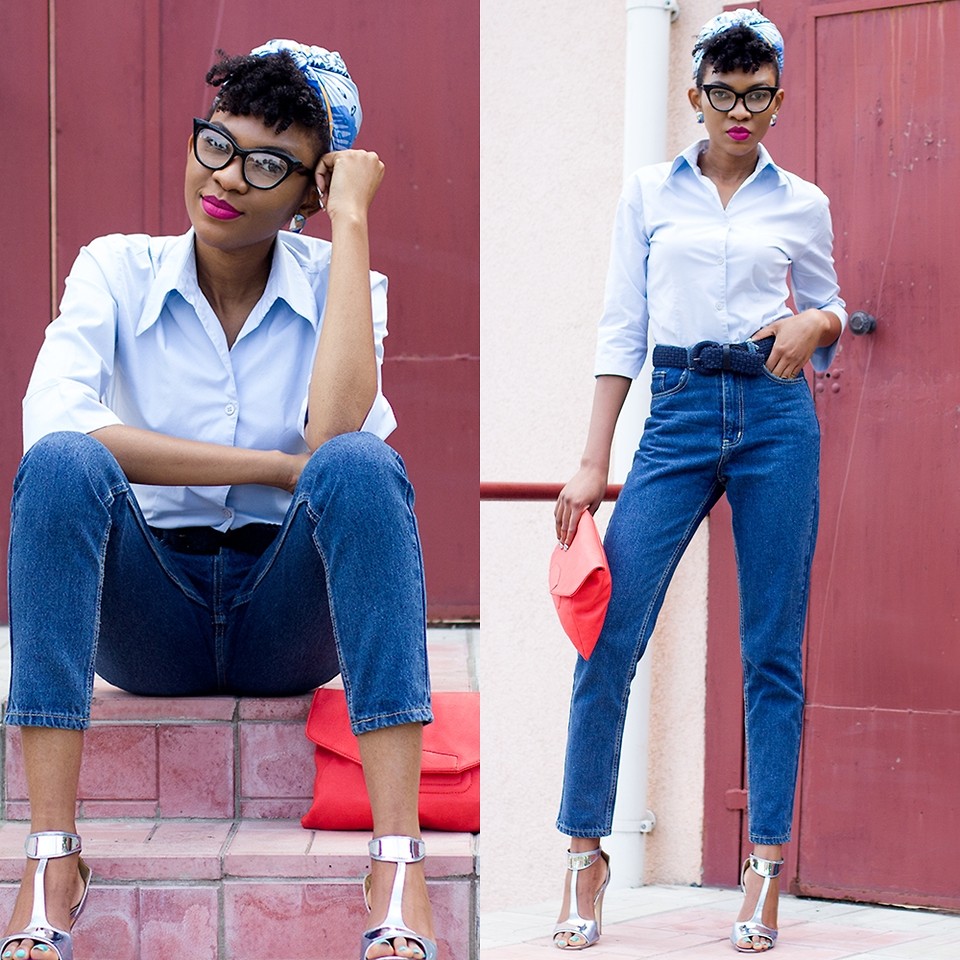 Photo Credits: Lisa Folawiyo on Instagram , Cassie Davies, Princess Audu, Style Pantry and Pinterest.
So, will you try styling a mom jeans next time? Do email us [email protected] to tell us all about it.
Just before you go, we think you may like to read how to incorporate colours into your wardrobe. Please read all about it here