Not many know that Florence Wathoni Anyansi, one of the BBNaija Season 5 reality TV show housemates, fell pregnant without having sex.
The 29-year-old fashion entrepreneur is a single mum to a 6-year-old son.
BBNaija Wathoni grew up in Lagos State, attended the University of Lagos from 2011 to 2015. She graduated with a Bachelor of Science degree in Sociology.
How She Conceived
Asides bringing fun, drama, and originality she brings to the house, the Igbo and Kenyan descent is popular for her unique story of conceiving her son while she was a virgin, at age 23.
According to her, there was no penetration. She described what transpired between her partner and her as intense make out.
However, as fate would have it, she was in the ovulation period.
The romance encounter that ended up in her partner releasing sperm around her vagina and this translated to a pregnancy she would discover five months later.
During one of her diary sessions, when big brother asked if she had anything else, she wanted to talk to him about, Wathoni solicited that she wanted to send her son a message, which Biggie gave her the go ahead to do so.
---
---
In her message, she said to her son: "I want you to know that I love you so much.
"There are times that I do things that I don't know why I do them, but I love you so much and mummy will always have your back.
"I love you so much".
Fashion Company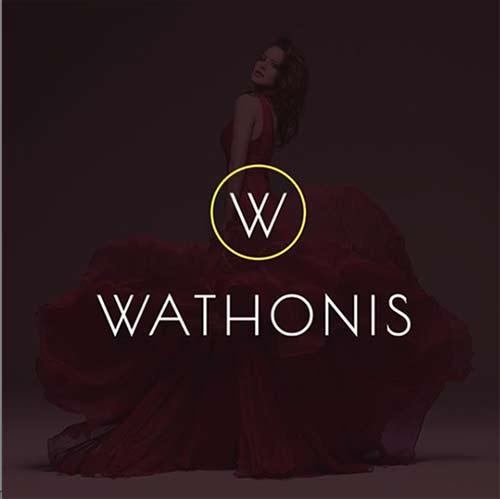 Outside BBNaija, Wathoni runs her own fashion company called Wathonis in 2016.
Before joining the BBNaija show, Wathoni was the head of content for her own show – Baby Talk Show With Wathoni. 
It is an online show discussing pregnancy, motherhood, and parenting.
As a single mother who got pregnant at a fairly early age, BBN Wathoni says that providing for her son is one of her biggest achievements in life.
Get more gist on BBNaija here.