Brief Essentials is changing how women in Nigeria buy lingerie with the launch of a New Campaign: #BE CHIC ALL DAY. To drive home the message, the brand has also  unveiled  Sunkanmi (SunkanmiMusic) as its brand ambassador.
"TO BE OR NOT TO BE, IS NO LONGER EVEN A QUESTION"
You've probably been wearing your lingerie as a means to an end. Just because you have to and you need to, and not necessarily because you want to.
You've probably had to struggle into your lingerie every morning; struggle to keep the strap on, band straight, cup standing and elastic popping.
You've probably been thinking that you'd love to stock up on fab lingerie, but the way your bank account is set up, you just can't afford to.
You've also probably wanted to get a particular kind of lingerie, shapewear and everything in between but you're just not sure how well you will be able to slay.
Well, we're here to tell you that you deserve to BE picky, classy, trendy and yes, you can BE a business woman, a celebrity diva, a badass boss, mom, everything – you can BE chic all day!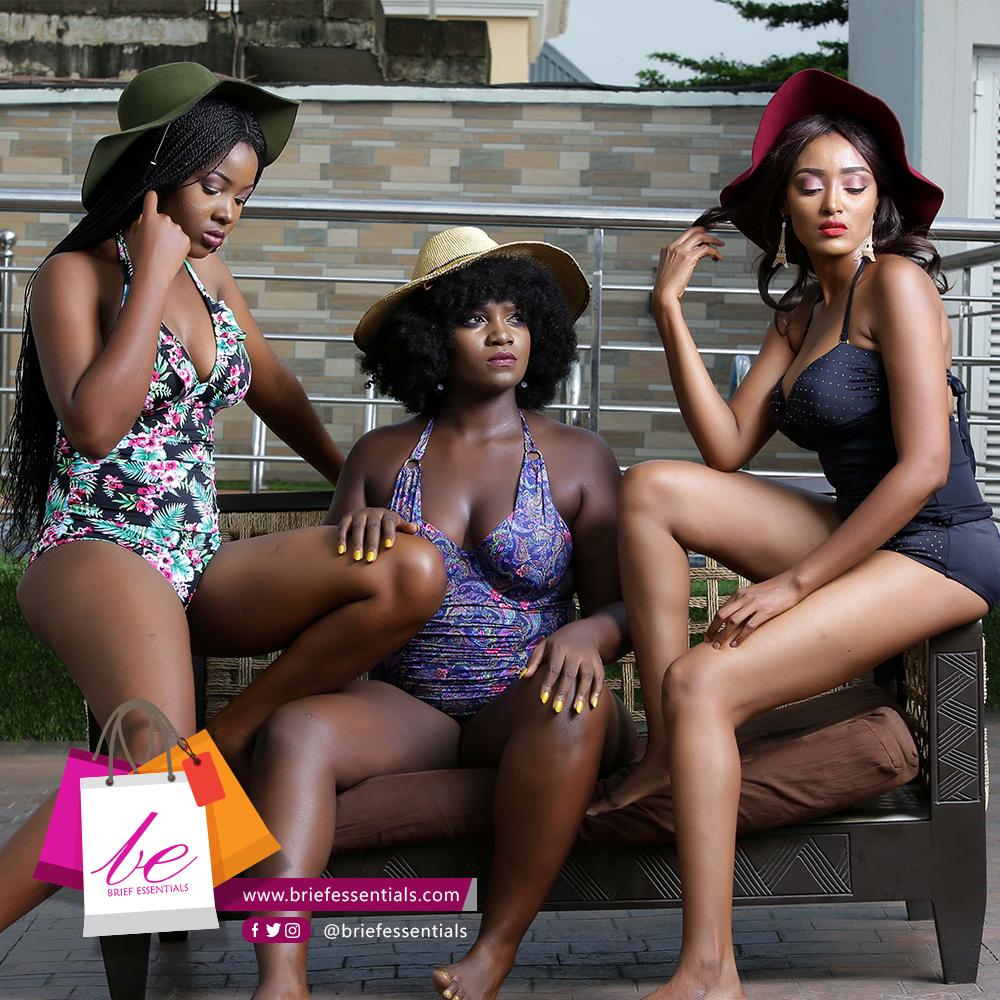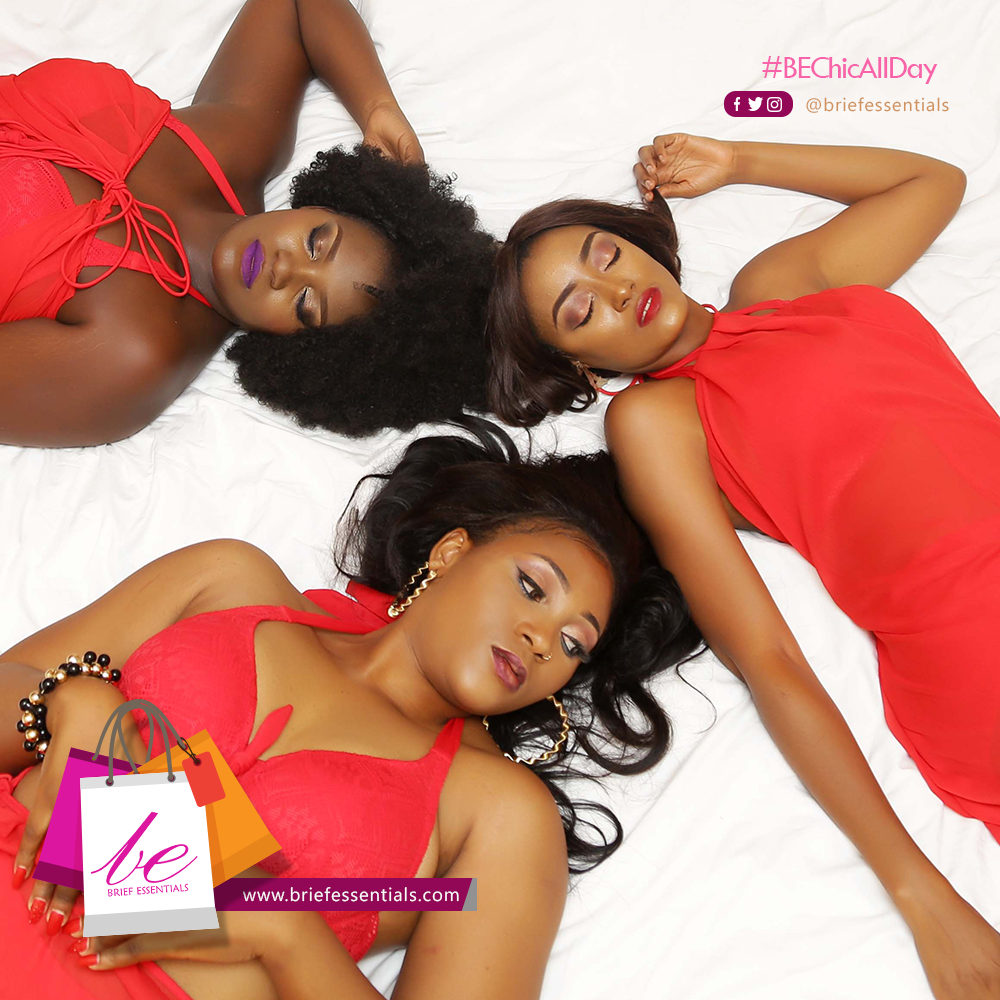 And here's a couple of reasons why;
We have launched a brand new site to make your shopping experience even more comfortable than you ever thought it could be!
We've introduced a new collection of lingerie (chic lingerie for the modern girl on a budget) to help you stay chic on a budget – 6k Shop!
We've introduced a new collection of sleep/loungewear and swimwear in bold prints and fashion forward styles targeted specifically for the women who insists on standing out. The swimwear pieces do not only accentuate, but they also shape, while each piece in the lounge and sleep collection is a true fashion item.
Our shapewear collection will accentuate all your positive features and dramatically minimize the rest.
And just in case you've always been wondering how that underpinning would actually look on your body, we've got that covered too!
There is no gainsaying, BE has got you covered from sun up to sun down, work time to play time, wedding to maternity.
Our Ambassador, Sunkanmi – Queen of Afro Pop, a very stylish energetic performer, could not agree more – BE does justice to every modern girl and curvy woman.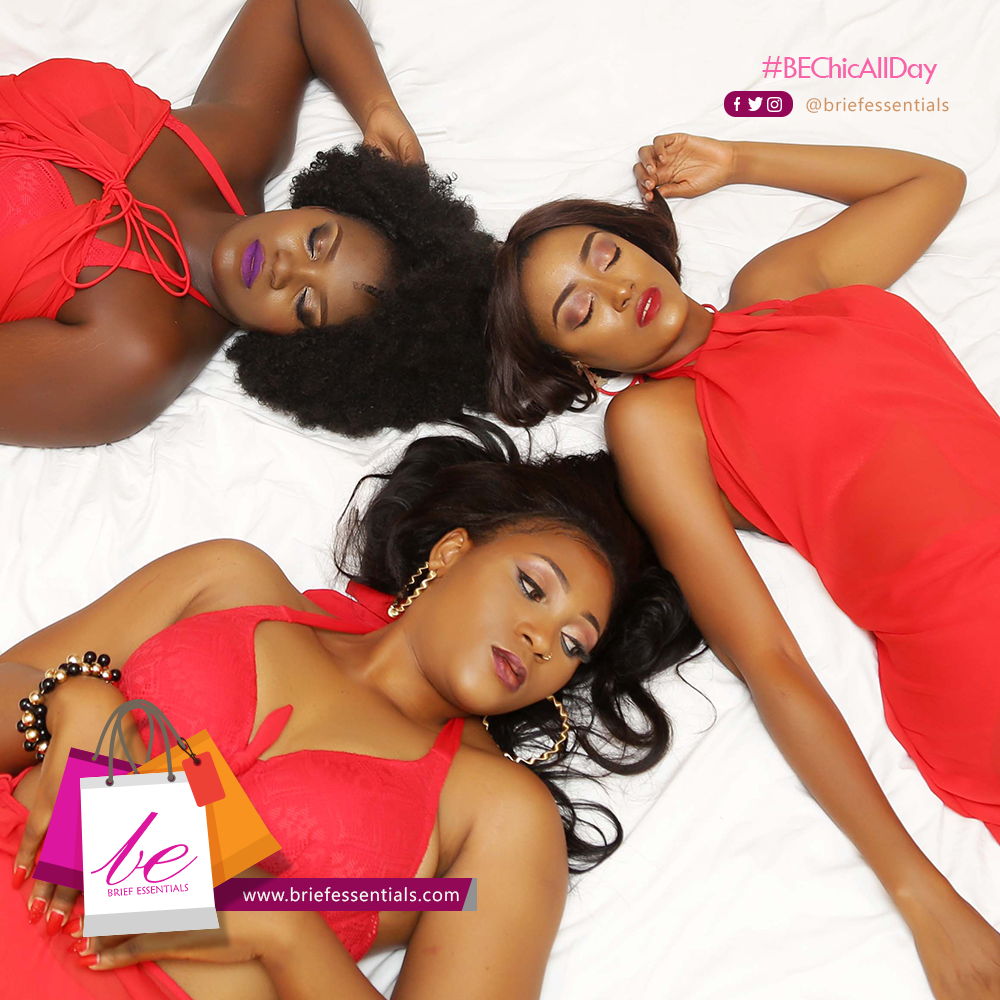 After over half a decade restocking the lingerie drawers of women nationwide, Brief Essentials is dedicated to ensuring every Nigerian woman is wearing what fits at prices that won't cost the earth. We care about all things close and personal for the women who insists on standing out, and we care about how it makes you feel and we believe that it is your right to be BE #ChicAllDay.
About Brief Essentials
Brief Essentials, launched in April 2011, is Nigeria's leading destination for luxury lingerie, shapewear, sleepwear, swimwear, underwear, fitness solutions and more for everyone in Nigeria. Brief Essentials is revolutionizing lingerie buying in Nigeria delivering unparalleled and top-of-the-world products that fits your specific body shape and that's right for any kind of fashion at the best prices you can find in Nigeria.
Buy Online: www.briefessentials.com | Delivery nationwide from 12 to 72 hours.
Call: 08071991751; WhatsApp: 09090005981; Social Media: @briefessentials
Email: order@briefessentials.com; Get Fitted, it's Free: 8B Dipo Awolesi Street, Magodo GRA 2, Lagos, Nigeria
…………………………………..SPONSORED POST………………………………………………..